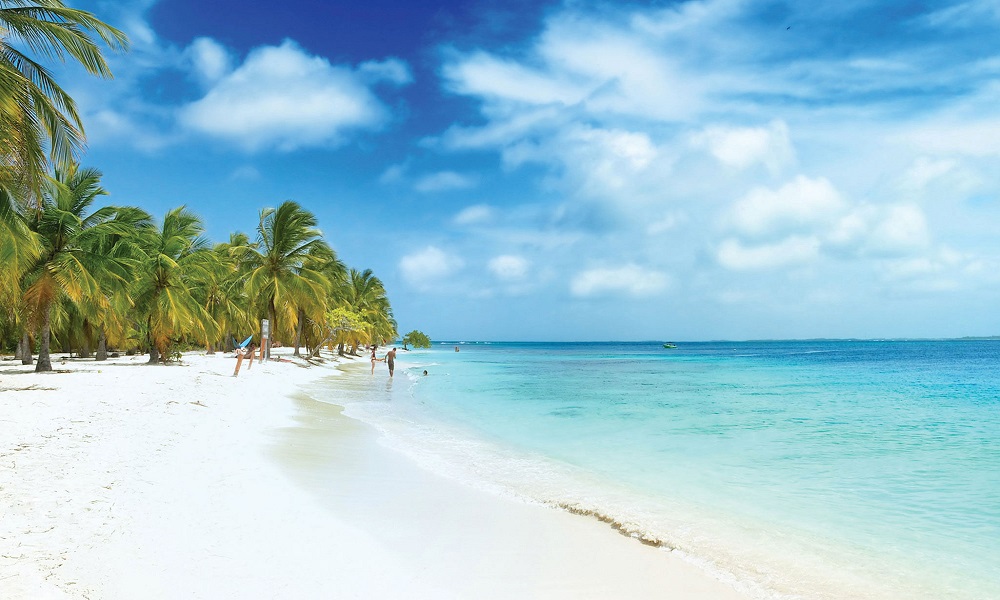 Many tourists come to Cancun in the spring break and it is not difficult to understand why. When I traveled to this city, I realized the different reasons that it is one of the top destinations for tourists in Mexico. 
What you find here are beaches with wonderful turquoise waters as well as historical landmarks that showcase this city's cultural heritage. It is located by the southeastern part of the state and is a great destination to choose during the harsh winter months.
Places to See
I started by visiting the Cancun Maya museum which has several archaeological artifacts showcasing the place's history. One of the wonders of the world is also close by, the Chichen Itza that is worth visiting with a guide. I also visited the Coba which is the tallest pyramid of the Mayan era here. 
Beaches and Rides
Those who come here with the family will like to see try the exotic rides service here that allows you to rent out your favorite exotic cars such as a Ferrari or a Lamborghini. You can opt for zip line activities at Garrafon Park at Isla Mujeres. I enjoyed the tropical setting at the beach by the Punta Sur cliff. Here I tried snorkeling and swimming amongst the dolphins as well as took a bicycle tour.
The activities and thrilling rides that you can take here are endless; for instance, jet surfing on the waters or bungee jumping in the Caribbean by adventure bay. 
Nature Reserves
Natural forests here offer a plethora of exploration activities. You could stop by Yum-Balam Biosphere Reserve where there are hundreds of bird species. Crococun zoo is a crocodile farm whereas Xenses Park offers unique tactile, auditory, olfactory and sensorial experiences. 
Food and Drinks
Local eateries are several. I stopped by Xcaret to taste some of the best wines of Mexico. Regional cuisine, also known as Yucatecan cuisine, is best tried at different eateries here such as La Habichuela.